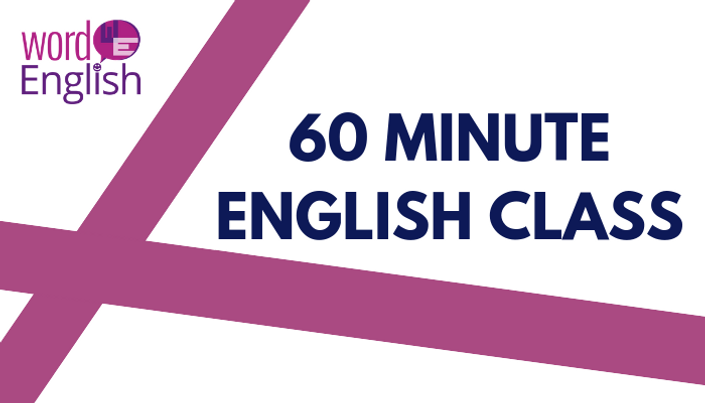 60 Minute English Class
A 60 minute class with a Native Teacher - Learn and Improve your English with a Professional Teacher.
Speak like a Native Speaker with Word English Classes.
Book your class now and work with a professional teacher to improve your English.
You will take a 60 minute Skype class with a native teacher in which we will discuss your English level and your areas for improvement.
We look forward to seeing you in class!
Your Instructor