The advanced subscription allows access to Live English Classes, Vocabulary, Grammar, Instant English Classes and Business English Classes.
Unlimited Live English Classes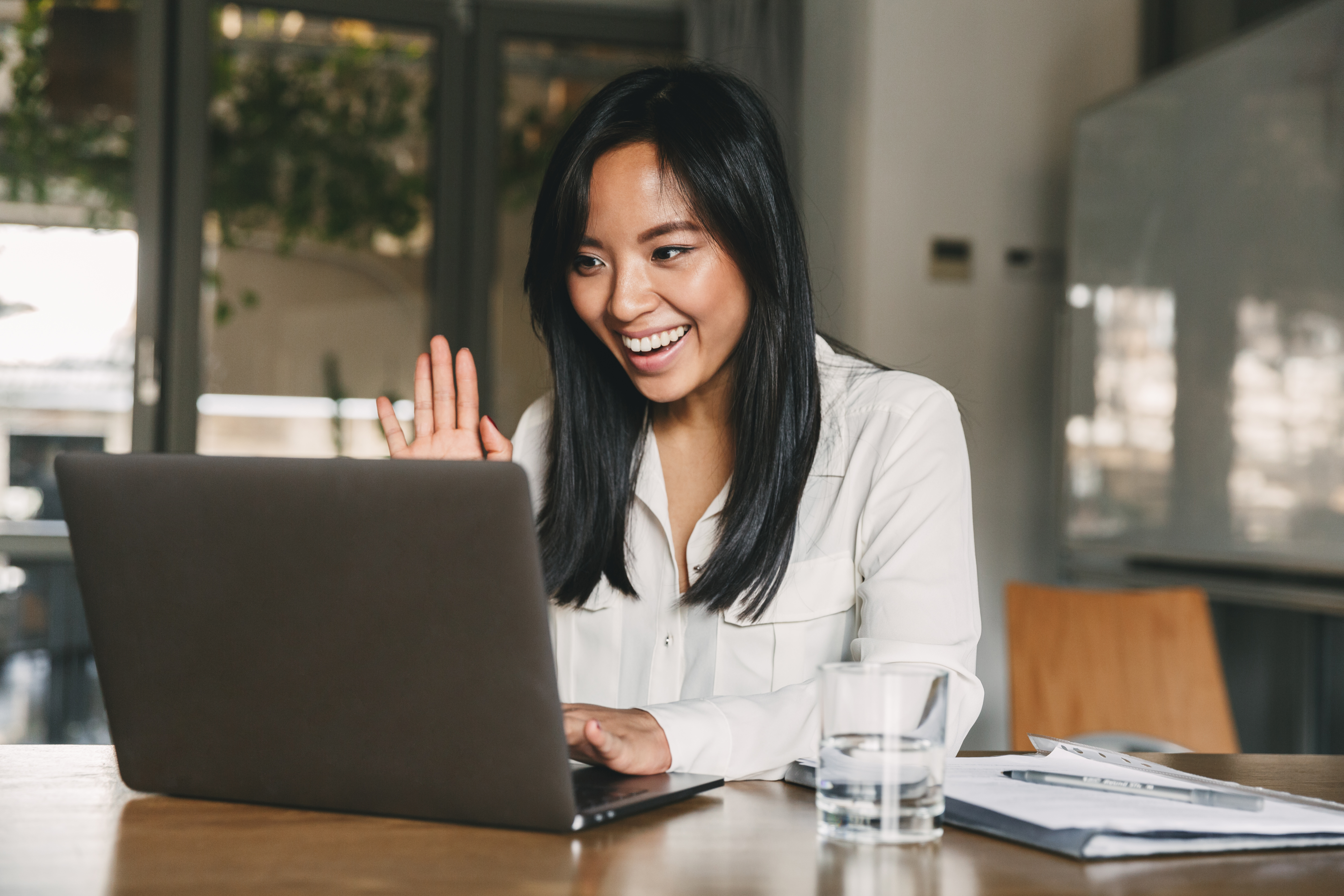 Fun, friendly online classes with native teachers. We have a variety of topics that are suited to every level of learner. Come and join our fun and friendly classes to start improving your conversation in English.
Vocabulary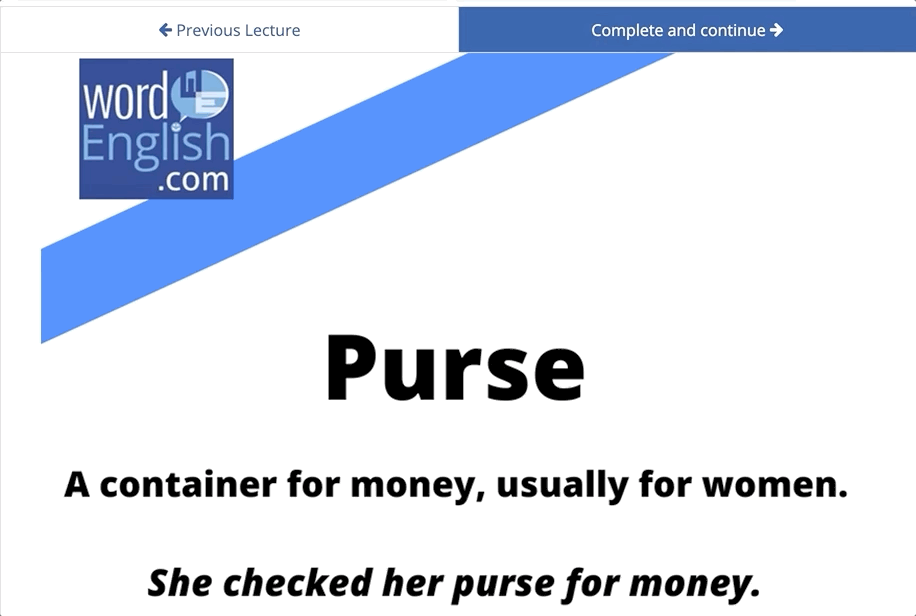 Learn new English words and become more fluent with your English. Vocabulary is very important when learning a new language and the more words you know, the better you will speak and write. Use our vocabulary flashcards to learn vocabulary quickly and efficiently.
Grammar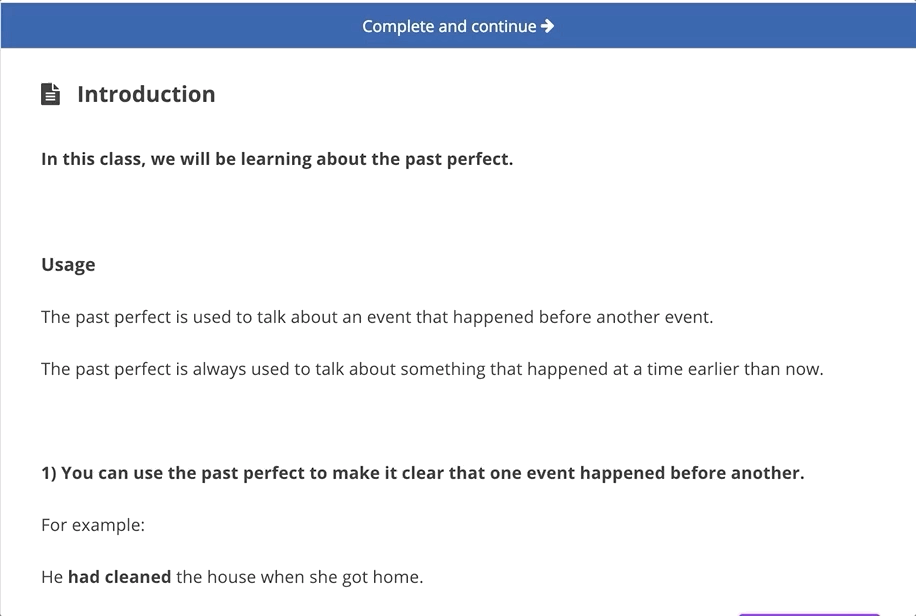 Perfect your English grammar and learn new concepts in English. Grammar can be tricky and these classes give you the information that you need to write and speak English like a native speaker.
Speaking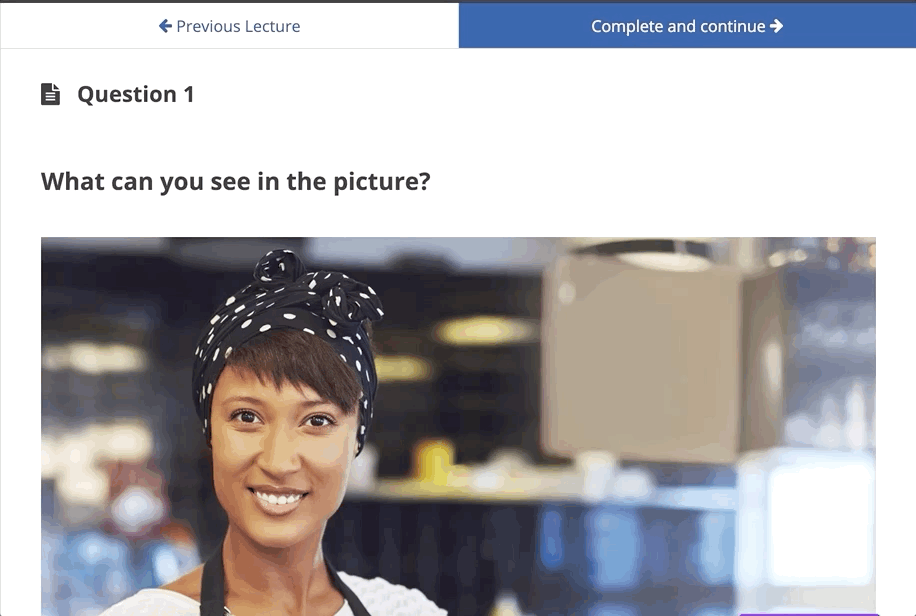 Practice speaking in English and get feedback from native English teachers. You will watch a video, submit five speaking tasks and receive advice on what to correct and also praise about what you did well. Improve your confidence and sound like a native speaker in English.
Business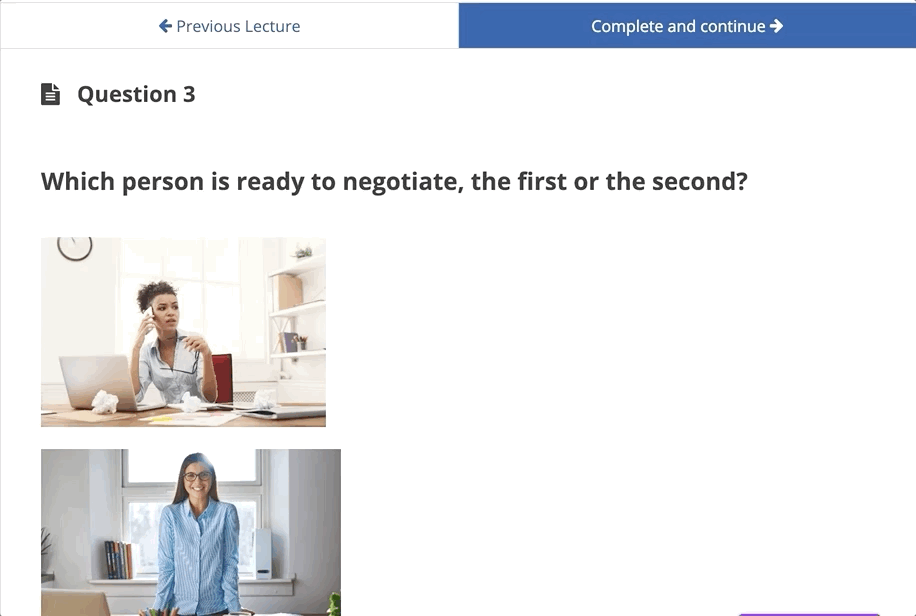 Take business English classes and learn to speak English in business situations. You can choose from a wide range of classes depending on the topic that you want to practice.